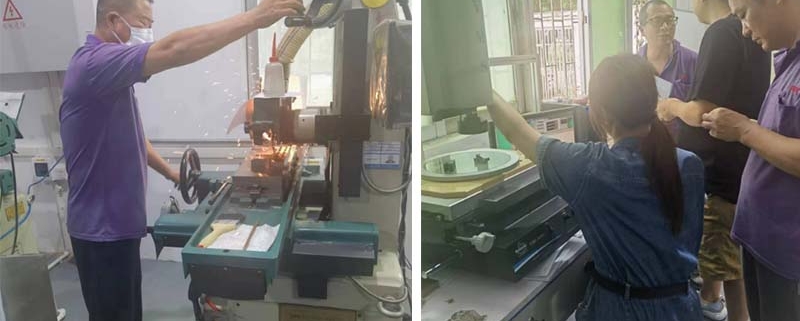 An order is a command, and completion is a responsibility! This is the speed of FPIC:
FPIC responds promptly to urgent customer needs, with all departments collaborating, fully supporting frontline production. This is the team spirit, efficiency, and speed of FPIC. Timely and effective completion of orders is our commitment to customers and our responsibility. Only when customers are satisfied with our product quality and delivery time can we stand undefeated in the market competition. On August 26, 2023, at 8:59 a.m., we received an urgent business notification: expedited processing of an order for USB products. At that time, the shell mold parts were still in processing. As it was the weekend, coordination was needed for the outsourcing of electroplating for terminals and shells. The mold was still in the T0 stage. The order, totaling 12,000 units, needed to be delivered to the customer for use online by Sunday, August 27, with only 1.5 days in the timeline.
For mass production, we joined forces: urgently establishing a special tracking team, with personnel from various relevant departments on-site. Part machining, mold assembly, machine trial, mold adjustment, quality testing—every handover was seamlessly connected, not wasting a single minute. The T0 mold: invested in mass production within 7 hours, supervised by the general manager himself. For efficiency, we shortened the electroplating cycle: terminals and shells were outsourced for electroplating, and since the electroplating factory rested on weekends, we coordinated with the supplier to work overtime for urgent electroplating. A special vehicle was dispatched to pick up and return the electroplated items. For delivery, direct delivery to the customer: as long as the customer needs it, no matter how late, we arrange to deliver the goods to the customer's door. In just 1.5 days over the weekend, batch after batch of finished products were successfully delivered to the customer for use. It is the result of the collective collaboration of FPIC people, the best inheritance of FPIC's efficient teamwork spirit, and, above all, the efficiency and speed of FPIC. An order is a command, and completion is a responsibility!
Prompt Response, Tight Drumbeat of Planning: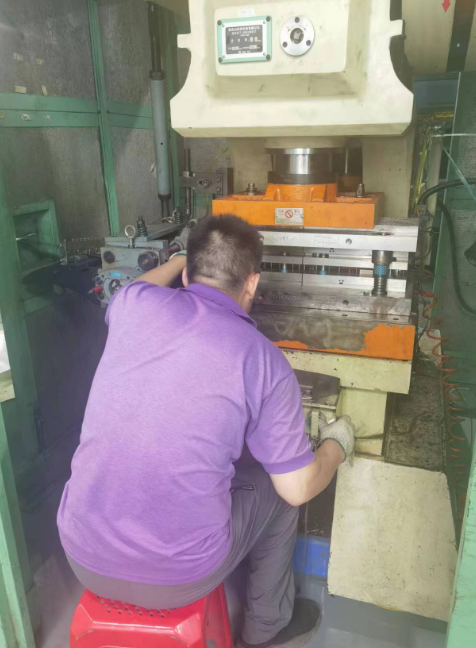 Prioritizing Customer Orders, the General Manager Personally Supervises Progress.
On-site follow-up, making the most of every minute without wasting any waiting time.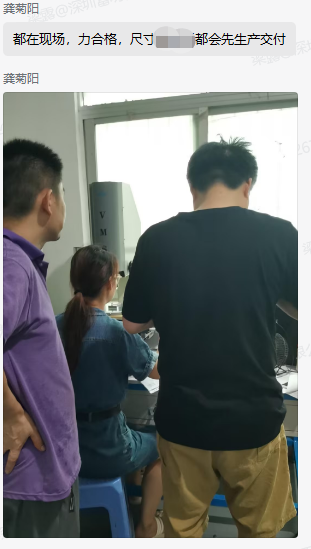 The T0 mold went from machining parts to trial production, then underwent modifications, and finally entered smooth mass production, all within a total of 7 hours.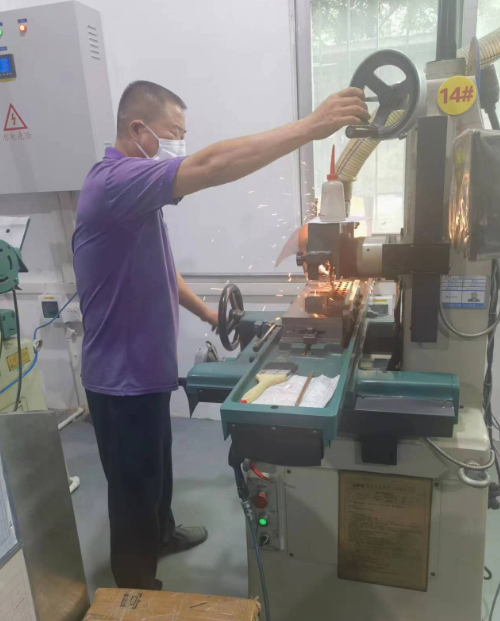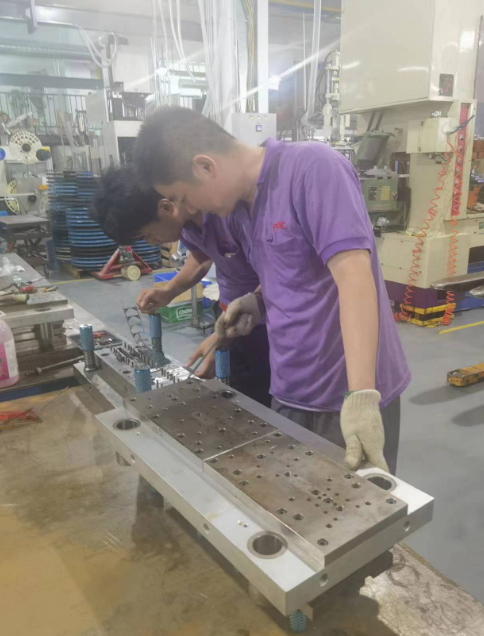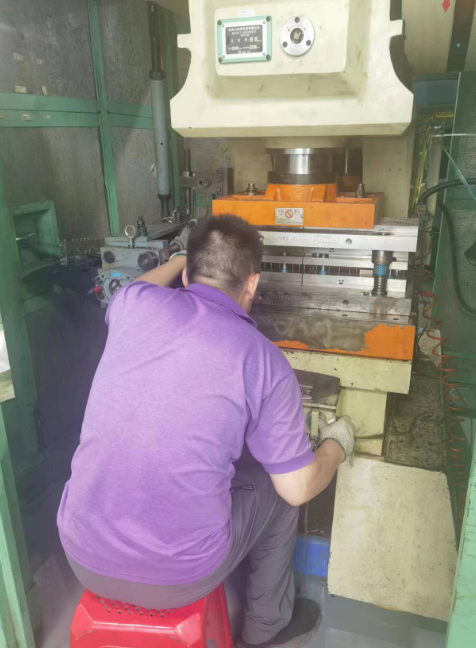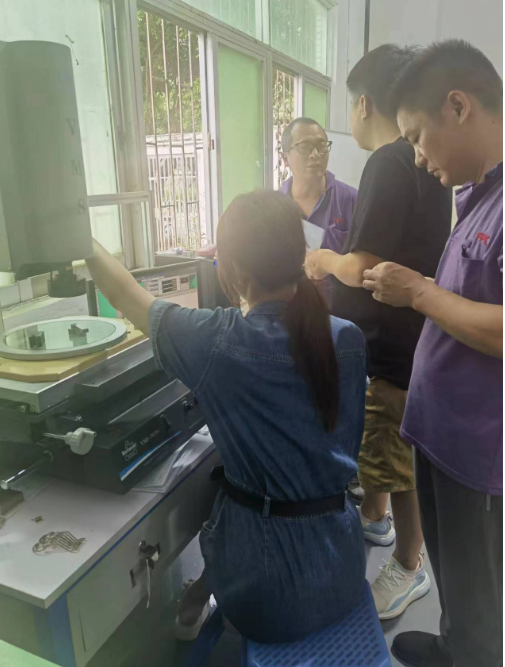 Delivery is arranged regardless of the late hours whenever the customer needs it. From this case you will know the speed of FPIC.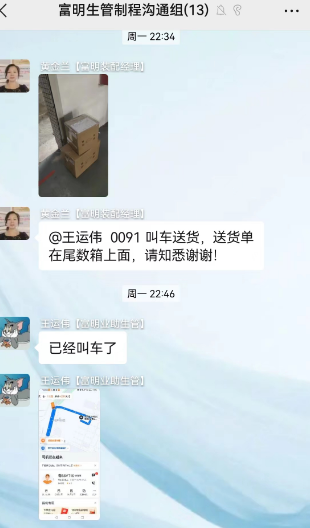 https://sz-fpi.com/wp-content/uploads/2023/11/the-speed-of-FPIC.jpg
500
800
administrator
https://sz-fpi.com/wp-content/uploads/2023/01/Logo-3.png
administrator
2023-09-10 06:38:42
2023-11-13 06:41:19
The Speed of FPIC